Right, i've put the rhubarb in, some of the crowns were difficult to tell which end was the root....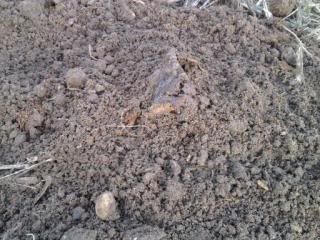 But some gave up their secrets a bit easier...
didnt do much else, the raspberries seem to have taken, a bit of foliage coming through, i may have to think about support, thay're taking a bit of a battering!
thats it for now!